Welcome to 3D printing by Kevin, an industry compass for anyone who wants help. We want you to experience something of the grandness and sophistication of 3D printing so that you can indulge your curiosity about 3D printing and how it functions? But like everything else in life, you will have to check it out for yourself.
My audience consists of people wanting help and direction. Our goal is to help people achieve a higher benchmark. And if I struggle with the wording? I will work on improving because it is the first step in improving your ability to think on a higher level and transfer that thought to running your machine.
Running a 3D printer is about learning and understanding the rules. The rules act like the guidelines on a page or a frame around a painting. You must be patient with yourself. 
They set boundaries and form order, but they are not the idea itself. In the same way, the best businesses seem simple. We no longer see the limit. Discovering that balance between spontaneity and imagination is something we'll do our best to help.
If you're curious about 3D printing, you'll want to acquaint yourself with the various types of 3d printers and what they can accomplish. There are two primary varieties of printers: FFF (Fused Filament Fabrication) and SLS (Selective Laser Sintering). The main category is the most familiar, as it is easy for newbies.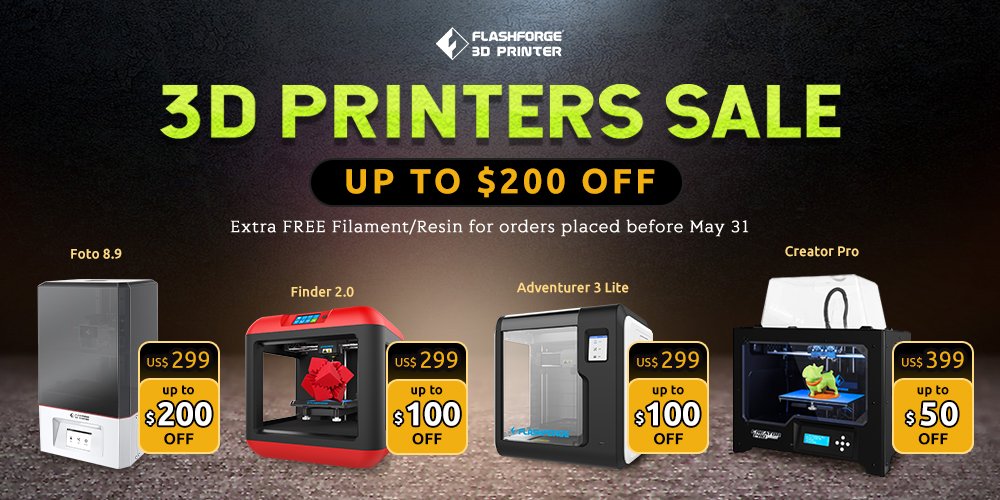 3D printing technology has made it uncomplicated for people to create various models — from toys and clothing to prosthetics, homes, and even houses. Though there are many types of 3D printing technologies, not all of them are equally well-suited for novices.
We would love to know what you think of your new products. Would you do us a favor and leave a comment if you have a moment?
It enables us to improve upon everything we do. Still, it also helps us decide which products to research and promote.
We've made leaving a comment or question easy! Just go below.    
Some of the links in this article are affiliate links. If you were to buy something after clicking on one of these links, I would get a small commission that might help me get a new printer for the shop!   
Thanks for being part of the community!
Kevin