3D Printing Imagination On Demand
3D printing is making the world a better place, one prototype at a time
3D Printing | Hobbyist 3D Printing | 3D Printing Expertise
School Projects: 3D Print Models to Enhance Your Project! Kevin's 3D Printing Service.
Hobbyist: Create Your Dream 3D Print Models with Kevin's Service.
contact@3dprintingbykevin.com
The first 3D printer was created in 1984, and in the 30 years since then, 3D printing has become more sophisticated and entered the mainstream. The technology is now affordable and accessible enough to be used by everyone. Whether you need to restore a broken part or create an original one, you can get it done in no time. 3D printing is making the world a better place. 00
The fascinating world of 3D printing has been in the news a lot, especially over the past year or so. People have been using 3D printing to make everything from shoes to toys, and now some clever inventor has managed to use this technology to create a prosthetic hand for a three-year-old.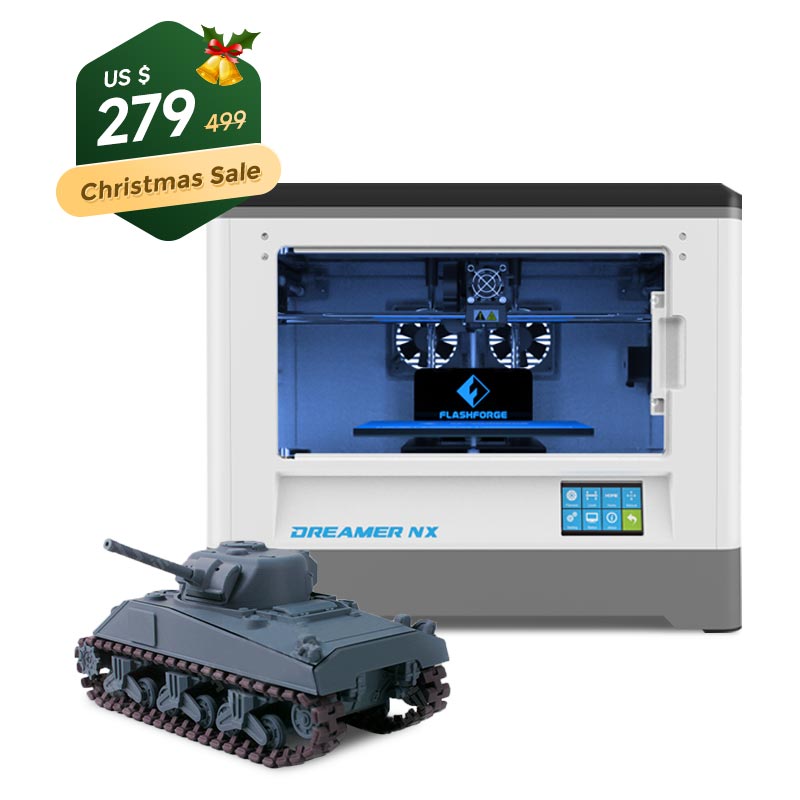 3D printers, 3D printing, and 3D printing prototype makers.
We can print almost anything.
Here's why people keep coming back: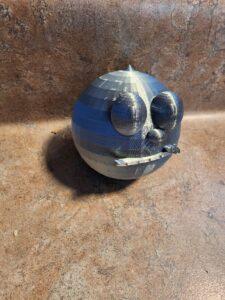 3D printing is a fantastic technology in many aspects, from industrial tooling to prototyping to consumer products. 3D printing is being used in many industries and will continue to grow. I want to provide you with the best experience while working with you to create your prototypes and projects.
As a resourceful technology, 3D printing is poised to grow. 3D printing is a great technology that can create prototypes for various purposes and industries.
3D printing has made a world of difference to many people. It's the materialization of a product through computer-aided design software. Technology has made a massive difference in medical industries, where prosthetics are printed out for those who have lost parts of their body or can't afford one. 3D printing is making the world a better place.
My passion is working with customers to help them learn and succeed with their 3D printing initiatives. I enjoy sharing my knowledge with them so they can use the technology to achieve their goals.
I enjoy sharing my knowledge with customers. I am dedicated to improving customers' experiences and am driven to help them succeed with 3D printing. I've been interested in 3d printing since I saw its potential to change the world.
As a 3D printing expert, I can help you take your prototypes further. I have the experience to help you make your ideas a reality.
As a technology mechanic, I focus on helping customers take their ideas further and develop those ideas into prototypes and products. Whether it is repairing, building, or designing a prototype, I can help you move forward with your vision.
Allow me to help you use this unique technology for your projects.
Whether you are creating a project for your business or personal use, 3D printing is an efficient way to make the best possible prototype for your project or idea. Let me help you use this great technology and build your prototype today.
Making the world a better place, one prototype at a time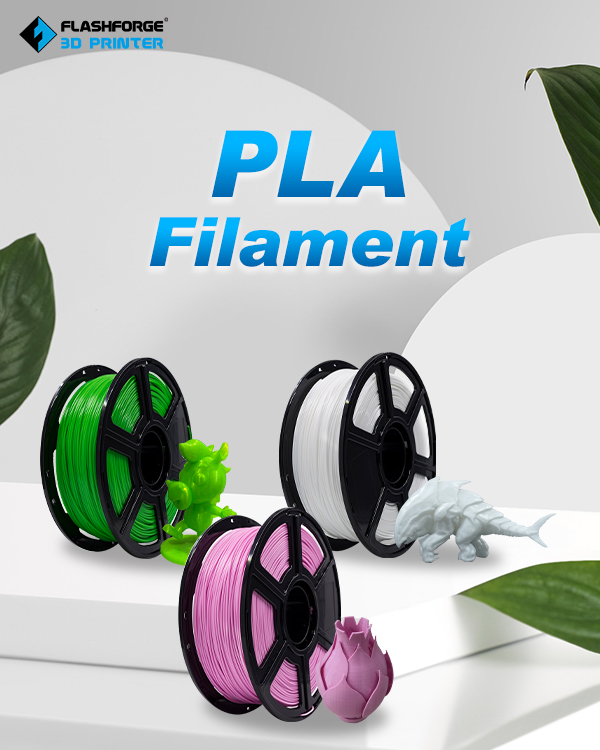 3D printing is a relatively new technology, but it's making the world a better place and bringing great opportunities to both large companies and small (home-based) businesses. So far, re-modeling and prototyping have been the primary uses of 3D printing, and that's not surprising, considering the technology's origins and the potential for it to save industries millions of dollars. Please check out my blog to learn more about additive manufacturing. 
Thanks for being part of the community!
Kevin, and Bullwinkle 
contact@3dprintingbykevin.com