Multi-plastic Bag Carrier
Welcome to 3D printing by Kevin, which offers multi-plastic bag carriers. We want you to experience something of the grandness and sophistication of 3D printing so that you can indulge your curiosity about 3D printing by Kevin and how it can help? But like everything else in life, you will have to check it out for yourself.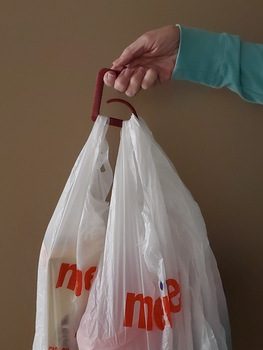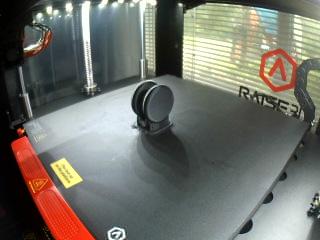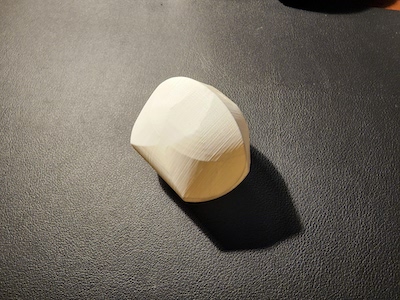 In geometry, a body with a single stable resting position is called monostatic. The term mono-monostatic has been coined to describe a body with only one unstable point of balance. (The previously known monostatic polyhedron does not qualify, as it has several unstable equilibria.) A sphere weighted so that its center of mass is shifted from the geometrical center is a mono-monostatic body; however, it is not homogeneous. A typical example is the Comeback Kid, Weeble, or roly-poly toy. Not only does it have a low center of mass, but it also has a specific shape. At equilibrium, the center of mass and the contact point are on the line perpendicular to the ground. When the toy is pushed, its mass center rises and shifts away from that line. This produces a righting moment which returns the toy to the equilibrium position. Sourced: wiki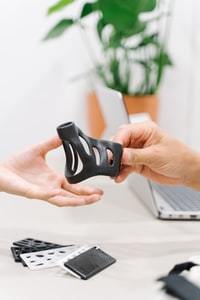 We would love to know what you think of your new products. Would you do us a favor and leave a comment if you have a moment?
It enables us to improve upon everything we do. Still, it also helps us decide which products to research and promote.
We've made leaving a comment or question easy! Just go below.   
Some of the links in this article are affiliate links. If you were to buy something after clicking on one of these links, I would get a small commission that might help me get a new printer for the shop!  
Thanks for being part of the community!
Bullwinkle