About Kevin And Additive 3D Printing
About Kevin at 3D Printing by Kevin.com is Additive 3D printing. Thank you for visiting and allowing us to serve you. So please accept my genuine thank you. You are always welcome back. As a hobbyist, a lot of my work is centered around 3d printing. By starting to create helpful content for people just getting started with 3d printing, I'll be able to educate and grow with my audience by serving them as an educational resource.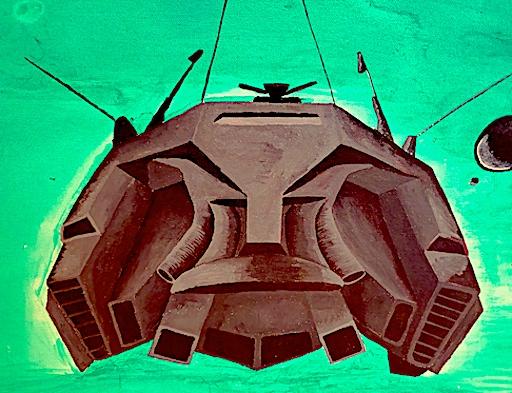 About Kevin And Additive 3D Printing (Bullwinkle)
Experienced Online Marketing Specialist with a demonstrated history of working in the writing and editing industry. Skilled in Writing, Commerce, Business Development, Data Analytics, and Project Management. Strong marketing professional graduate.
Where can I find this propeller 1997 Electric Trolling Motor 12 Volt Parts?
Evinrude replacement propeller 0116063
Model # HBF2K97
Serial # HO2918518
Sadly, it's been discontinued the manufacturer has not released a replacement for It.
I will link you to some websites to check out. 3dprintinngbykevin.com
About 3D printing by Kevin Today
I'm Kevin, the founder of 3dprintingbykevin.com. I'm a technology technician and have worked in technology for over a decade. I started working with 3D printers because I was intrigued by the technology and wanted it to be more than just a hobby.
This site is owned and managed by 3D Printing by Kevin, a participant in the Affiliate Associate Programs, an affiliate advertising program designed to provide a means for sites to earn advertising fees by advertising and linking to Affiliate programs.
I have worked as a 3D Printing Prototype producer for the last two years. I have two 3d printers that can 3d print with various filament materials. (PLA, ABS, etc.). The one machine is a MakerGear M3 ID. Two extruders can print two different colors from two separate STL files of the model to be replicated. The second is a Raise 3d PRO with a 300mm x 300mm x 300mm build space.
Conclusion,
We're reaching out and asking for your help in leaving us a review. It's easy to do and only takes a few minutes. We appreciate your feedback and want to ensure your voice is heard. Thank you!
We need to get reviews from all customers to improve our services.
Don't you agree that reading reviews of a business's services or products helps you make an informed decision?
If you want us to discuss making a 3D-printed model, don't hesitate to contact us.
@859-282-1930 or contact@3dprintingbykevin.com
3dprintingbykevin.com has some prototype parts for your inspection here on this website. Take your time and compare quality and a guaranteed safe checkout.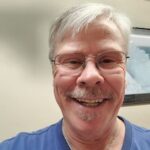 We are delighted to inform you that you can reach us anytime with questions, comments, and feedback. I am available during regular business hours.
If you ever need a hand or have any questions, please leave them below, and I will be more than happy to help you out.
Thanks for stopping by!
Kevin
contact@3dprintingbykevin.com