3d Printing Opportunities That Make You Money
Additive manufacturing, or 3D printing, is a game-changing technology that has the potential to revolutionize the way we make things. So what can you do with a 3D printer? The possibilities are endless!
3D printing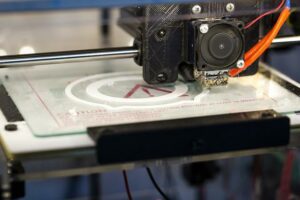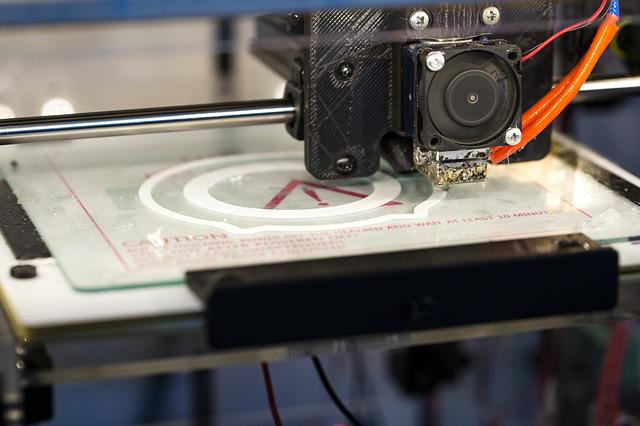 3D printing has been around for a few decades. Still, it's only recently that technology has become affordable and accessible to the masses. 3D printers are now being used in various industries, from manufacturing to medicine. 
The potential applications of 3D printing are virtually limitless. In manufacturing, 3D printers can create prototypes and custom parts quickly and cheaply. In the medical field, doctors are using 3D-printed implants and prosthetics to help patients recover from injuries and illnesses.
So what can you do with a 3D printer?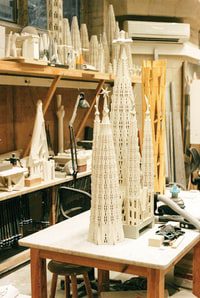 There are a few different 3D printers, each with its capabilities. The most popular type of 3D printer is the Fused Deposition Modeling (FDM) printer. This printer melts ABS or PLA plastic and then extrudes it through a small nozzle to create an object layer by layer. 
If you want to get into 3D printing but need more money for an expensive industrial model. Many lower-cost home models, such as the Falshforge Dreamer NX, will also do the job.
Introducing Dreamer NX, a 3D printer from False Forge that is perfect for family use.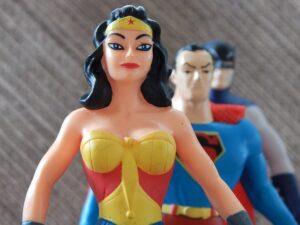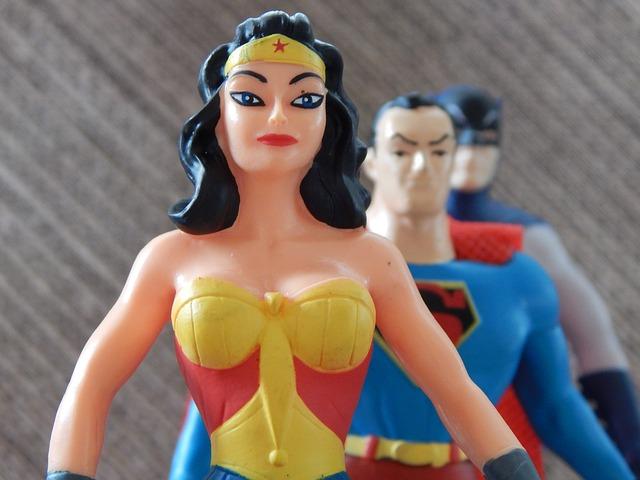 This fully assembled single extruder 3D printer offers you the performance and convenience you need when bringing your creative ideas to life. With its easy-to-use features and functions, this 3D printer allows anyone to produce high-quality prints with minimal effort. 
The Dreamer NX also offers Additive Manufacturing branding that provides professional quality to your products. Get ready to create unique designs at home with the Dreamer NX 3D Printer by False Forge.
Flashforge Dreamer NX 3D Printer Fully Assembled Single Extruder.
The Dreamer NX 3D Printer from Flashforge is an all-in-one 3D printer perfect for the whole family. This powerful printing machine is designed to help you easily create extraordinary three-dimensional objects. Featuring a fully assembled single extruder and advanced additive manufacturing capabilities. 
Whether you're a seasoned maker or just getting started in 3D printing, the Dreamer NX has everything you need to bring your creative ideas to life. With its intuitive user interface and quality build, this 3D printer is sure to be an essential part of your creative arsenal. 
You'll have everything you need to start printing with the Dreamer NX 3D Printer. The printer's frame is constructed of high-quality aluminum, and its body is made of ultra-durable ABS plastic. The printer also comes with many advanced features that make printing simple. 
An innovative auto-leveling system ensures consistent printing performance, and a built-in storage unit keeps filament spools organized and protected.
The printer supports a wide range of third-party filament materials. It comes with the tools necessary to expand your printer's capabilities.
The Dreamer NX 3D Printer is bundled with everything you need to start immediately. This includes the printer, an SD Card, a free 30GB of storage space, and a 2-year warranty. 
Pros:
Easy to use. 

Good value for money

Prints with a wide range of materials
Cons:
The building area is smaller. 

The printer is slow to warm up. 
The Flashforge Dreamer NX 3D Printer is a fully assembled single extruder for family use. It is compatible with PLA, ABS, and PETG filaments.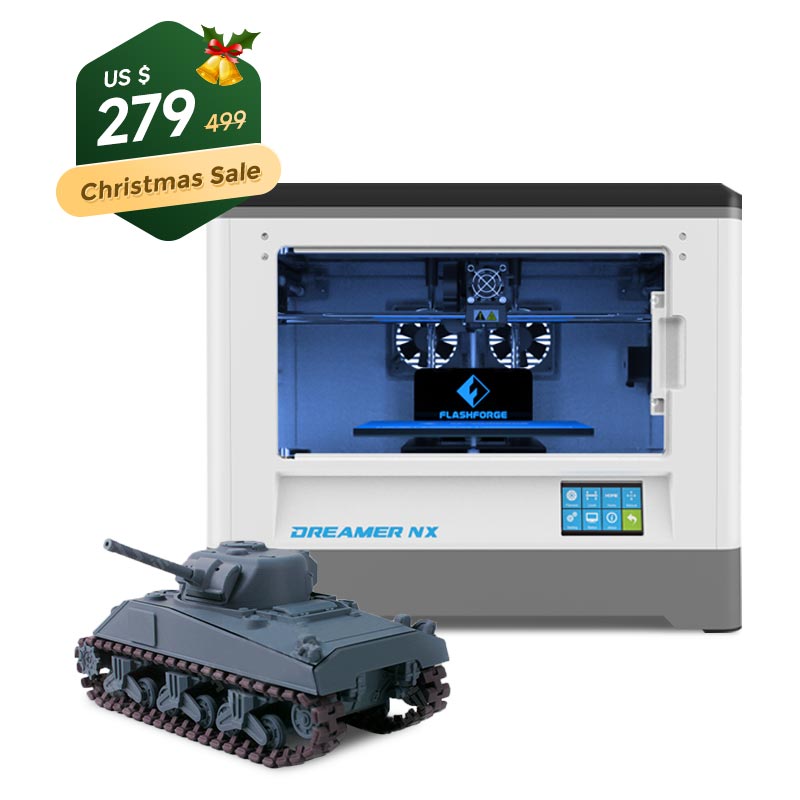 Summary,
Want to get your kids into 3D printing? There is a great deal on the new Flashforge Dreamer NX 3D Printer Fully Assembled Single Extruder for Family Use. The printer has a heated platform and comes fully assembled, only requiring you to connect it to your PC or Mac and start creating!
Here is the direct Filament link. In case you need a roll!
We're reaching out, asking for your help in leaving us a comment. It's easy to do and only takes a few minutes. We appreciate your feedback. Thank you!
We only ask for comments from all visitors to improve our services. 
Don't you agree that reading comments or reviews of a business's services or products helps you make an informed decision?
Bullwinkle