Creality Announces New CR-M4 3D Printer
Creality, a global pioneer in 3D printing, February 6, 2023– announced the release of its new FDM 3D printer, the CR-M4. The CR-M4 is a versatile system for 3D printing farm owners and individual consumers to print large-scale models in a single run, with an oversized 450 x 450 x 470 mm build volume, dual Y-axis linear rails, and a simple printing method.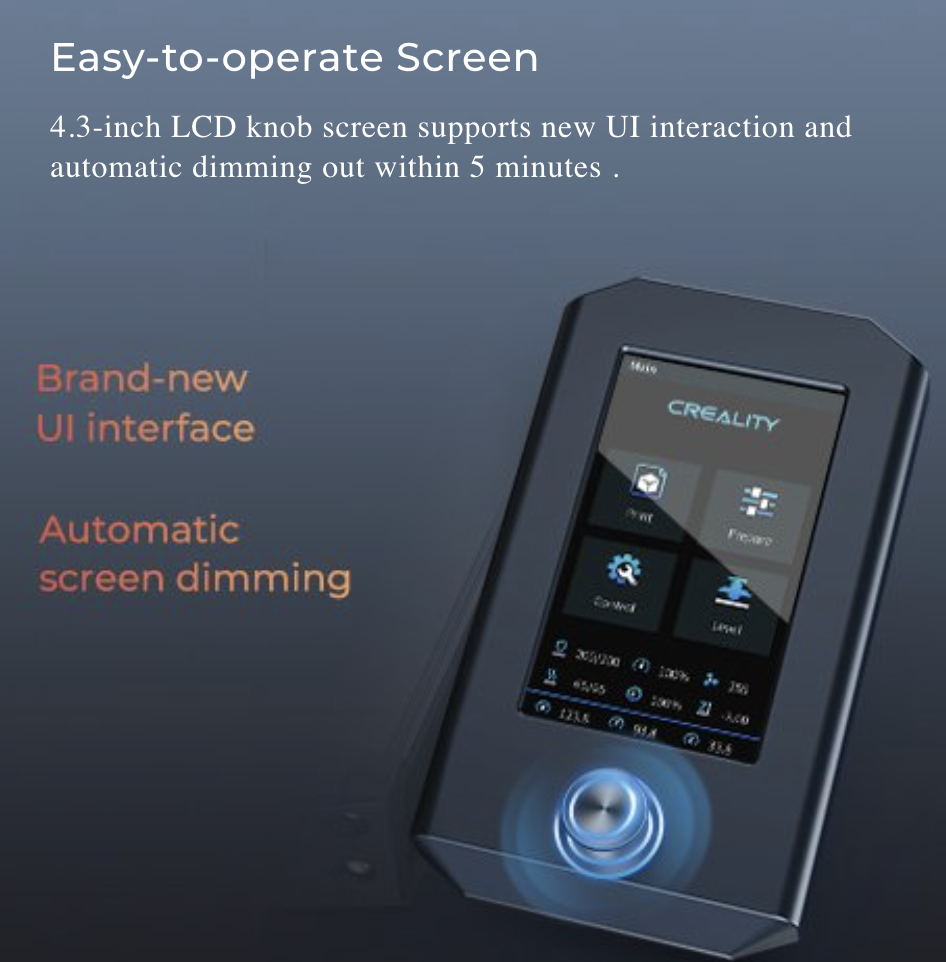 "We are excited to introduce the CR-M4 to our lineup of 3D printers," said [insert name], CEO of Creality. "The CR-M4 is a powerful and versatile printer that is perfect for both professional and consumer use. It is sure to be a hit with our customers."
The CR-M4 features several innovative technologies, including a Sprite direct drive extruder, dual Z-axis motors, and a heated build plate.
The Sprite direct drive extruder provides superior filament feeding and less stringing, while the dual Z-axis motors ensure that the print bed remains level even during long prints.
The heated build plate ensures that prints adhere to the bed and come off easily after they are finished.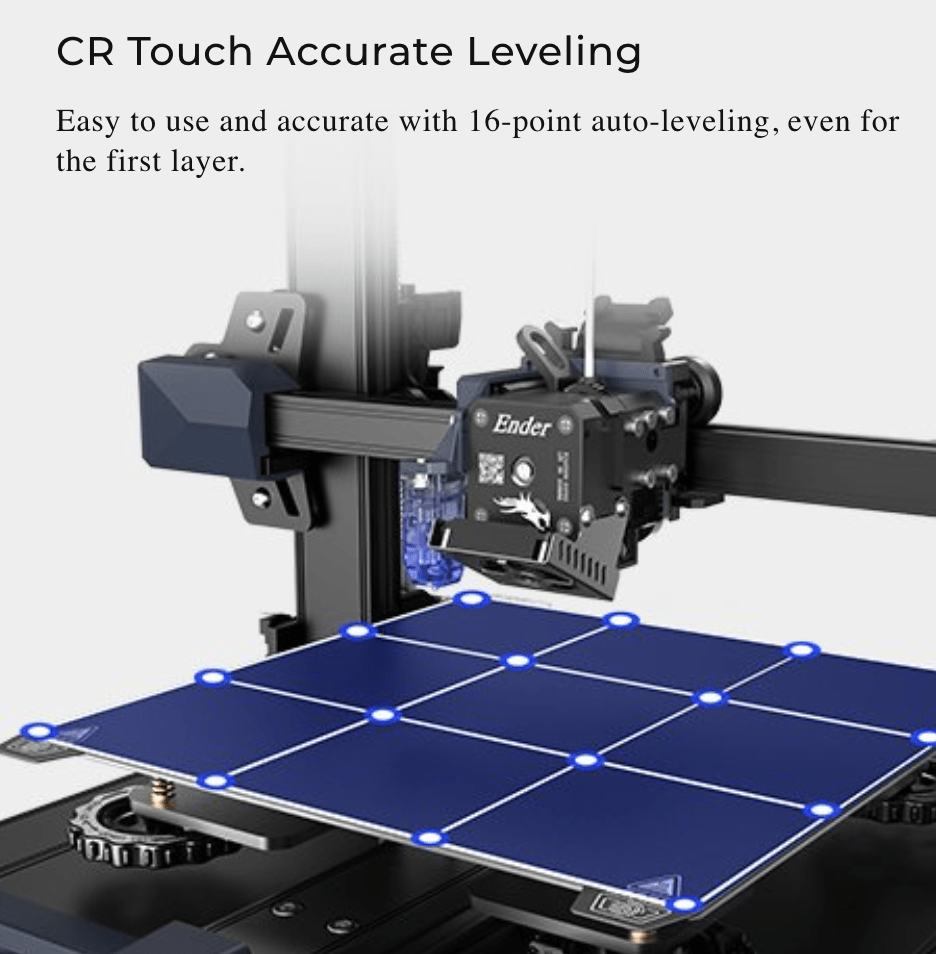 The CR-M4 also comes with a number of user-friendly features, such as a color touchscreen display, a built-in camera, and a WiFi connection. The color touchscreen display makes it easy to navigate the printer's menus. At the same time, the built-in camera allows users to monitor their prints remotely. The WiFi connection allows users to print from anywhere in the world.
Here are just some of the features of the CR-M4 you'll enjoy:
– 450*450*470mm build volume
– Dual Y-axis linear rails
– Self-developed all-metal "Sprite" direct extruder
– Capable of printing with flexible filaments like TPU
– Quasi-industrial grade large format printer
– Precise and reliable
Do you want to learn more about this fantastic New CR-M4 Quasi-Industrial Grade Large Format 3D Printer? This new large-format 3D printer offers a range of features that make it ideal for industrial applications.
The CR-M4 is available now for $1,099. For more information, please visit [Creality].
About Creality
Creality is a global pioneer in 3D printing. Founded in 2014, Creality has quickly become one of the leading 3D printer manufacturers in the world. Creality is committed to providing high-quality, affordable 3D printers to consumers and businesses across the globe.