5 Ways to Make Money From 3D Printing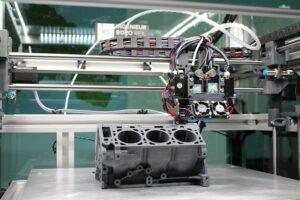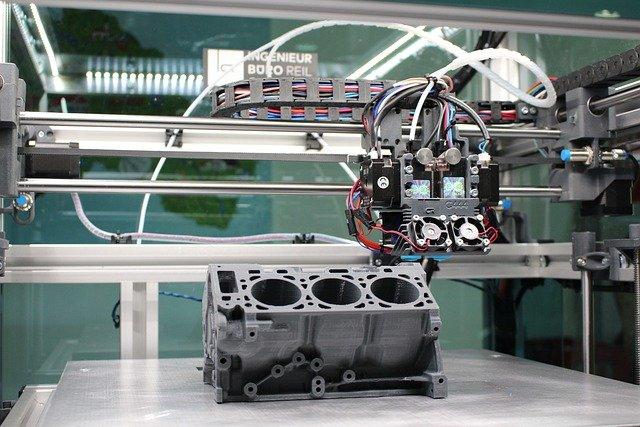 The technology of 3D Printing has become increasingly popular in recent years, as the ability to print three-dimensional objects from a digital file has become more widely available. People can use this technology for various purposes, including prototyping and manufacturing. Still, it also has the potential to be used for creating artwork and other products that you can sell. Here are five ways that you can make money from 3D Printing.
Selling 3D printed objects.
You need to know a few things about 3D Printing before you start making money from it. Firstly, it is not as expensive as you might think to get started – in fact, you can even find some good quality 3D printers for under $200 these days. Secondly, contrary to what some people believe, you don't need a degree or any professional qualification to start selling your objects.
Designing 3D printing files for others to print
If you're looking to get into 3D Printing but want to save money for your own printer, there's good news. Without owning a printer, you can still make money in the 3D printing world. In fact, you don't even need to be that design-savvy; as long as you can create or find existing designs that people want to print, you're golden. There are a few ways to make money from other people's prints, and which is right for you will depend on your skillset and interests.
Printing out files designed by others
You can simply sign up to be a service that prints out files designed by others. This is a great way to get started in the industry without having to make a considerable investment. And plenty of people are willing to pay for this service. If you have access to a 3D printer, it's definitely worth considering this option.
I am running a business that specializes in 3D printing services.
There are plenty of opportunities out there for those who are willing to provide services using this technology. In fact, many businesses are now starting to offer 3D printing services as a way to stay ahead of the curve and meet customer demand. One of the best ways to make money from 3D Printing is by running a business that specializes in providing these services.
Teaching classes on how to use 3D printers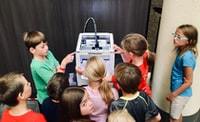 If you're considering getting into 3D Printing, you may wonder if it's worth the investment. After all, 3D printers can be expensive, and if you're not using them to make money, what's the point?
Well, I'm here to tell you that there are plenty of ways to make money with a 3D printer – even if you don't own one yourself. From teaching classes on how to use 3D printers to selling prints online, there are plenty of opportunities for those with a creative mind and an entrepreneurial spirit.
Thanks for being part of the community!
Bullwinkle