The 3d Printing Opportunities To Make More Money
Starting a 3D printing business is an excellent way to become involved in a high-growth industry. However, as with any new business, confident choices must be made to give your company the best chance for success. The following are ten optimal choices when starting a 3D printing business.
 Choosing the right 3D printing technology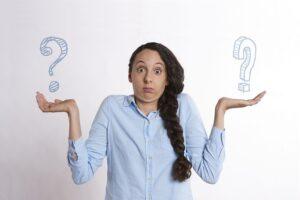 As the popularity of 3D printing grows, so does the number of different technologies and types of printers available on the market. With so many options to choose from, it can take time to select the best 3D printing technology for your business. Here are a few factors to consider when deciding:
-What object or material do you want to print? Different 3D printing technologies are better suited for specific applications. For example, if you want to create prototypes or small objects with fine details, stereolithography (SLA) might be a good option.
 Determining the 3d printing target market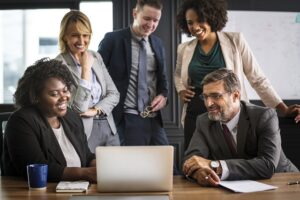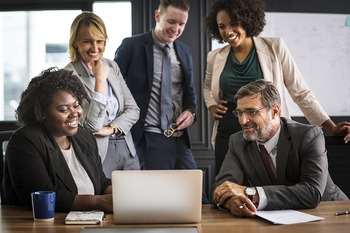 Here are a few key things to consider when determining your company's target market:
You need to understand your potential customers and the needs that your product or service can fulfill.
Defining their criteria as part of your target market would be best.
It would be best to determine how reachable these potential customers are with your marketing efforts.
By taking the time to understand who you want as customers and planning accordingly, you can set yourself up for success from the start. Creality US STORE: 50% Off Sale for Students Only!
 Figuring out pricing strategies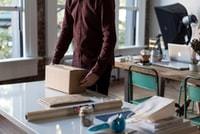 No matter what industry you're in, pricing can be a delicate balancing act. You want to charge enough to cover your costs and make a profit, but you don't want to price yourself out of the market. When it comes to 3D printing businesses, there are a few different pricing strategies you can use.
The first is cost-plus pricing, where you add a markup to your production costs. This is the most straightforward approach but doesn't consider demand or competition.
 Deciding on a 3d printing business model
There are many factors to consider when deciding on a business model for a 3D printing business. The most important factor is what type of product or service you want to offer. Other important factors include your target market, where you will be selling your products or services, and how much capital you have to invest.
Once you have considered all these factors, it is time to decide on a business model. There are three standard models for 3D printing businesses: product-based, service-based, and hybrid.
 Creating a marketing plan
Creating a marketing plan is essential for any business, but it can take time to know where to start. 3D printing businesses have the added challenge of promoting relatively new technology. However, careful planning and execution can create a successful marketing campaign for your 3D printing business. Here are my top tips: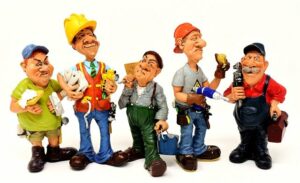 1) First and foremost, you must identify your target market. Who will be most interested in your products or services? Once you've identified your target market, you can tailor your marketing messages to them.
 Writing a business plan.
When starting a 3D printing business, one of the most important things you can do is write a comprehensive and concise business plan. This document will serve as your roadmap and help guide your decision-making in the early stages of setting up your company.
There are numerous resources available online that can provide you with helpful tips and templates for writing a business plan. However, the best way to create an effective strategy is to tailor it to your 3D printing business.
  Finding the right location for the 3d printing machines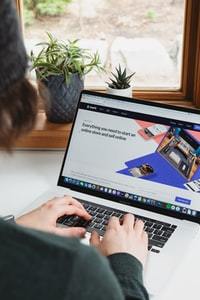 There are a few things to consider when looking for the perfect location for your 3D printing business. The first is foot traffic. Is there a lot of foot traffic near the potential area? If so, that means there is potential for customers to stumble upon your store. And become interested in what you have to offer. Another important consideration is the rent price. You don't want to overspend on rent and jeopardize the profitability of your business. It's crucial to balance these two factors: high foot traffic and reasonable rent prices.
This site is owned and managed by 3D Printing by Kevin, a participant in the Affiliate Associate Programs, an affiliate advertising program designed to provide a means for sites to earn advertising fees by advertising and linking to Affiliate programs.
We are asking for your help in leaving us a comment. It's easy to do and only takes a few seconds. We appreciate your feedback. Thank you! We only ask for comments from all customers to improve our services.
Don't you agree that reading comments and reviews of a business's services or products helps you make an informed decision?
Bullwinkle