The Future of 3D Printing Technology
3D Printing technology is becoming more and more accessible, but what exactly can you use it for? What impact will it have on the world we live in? Find out everything you need to know about the future of 3D printing here.
The answer lies in the technology itself. 3D Printing is an easy and cheap way to make nearly anything you can imagine. It has already spread across various industries, becoming an essential part of the design, healthcare, construction, etc. But what exactly is 3D printing? What can it make, and what can it not? And what is its potential in the future?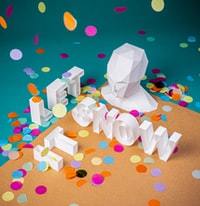 Will it make our lives easier or more difficult? This is a discussion of the future of 3D printing and its potential impact on our lives.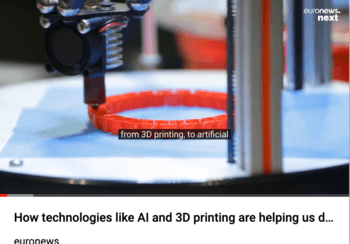 This video explores the future of artificial intelligence and 3D printing, letting us build machines that can learn, adapt and thus change what it means to be human. 3D printing is now just a click away. Being able to print any physical object at will, would you be able to tell what's real and what's not?
Whether printing food, houses, or even body parts, the future of 3D printing has a lot to offer. 3D printing is going to change the world in the future. Some people have used it to make toys, food, and human organs. Although everyone does not use it, it's certainly on its way to becoming a worldwide phenomenon. Scientists are testing it out to create cheaper versions of items and to use it to create replacement organs for people with failing body parts.
3D Printing: The Future of Making
The world we live in is getting smaller and smaller by the day. We are more connected with the internet, email, and social media than ever. It is becoming increasingly difficult to find solutions to the problems we face every day; a more significant problem I have is that there are fewer and fewer engineers and mechanics than we can afford to pay. I am an aspiring student of technology. I am always looking for solutions to problems, and I have found one. This solution is called 3D printing.
I think this technology is one of the essential ideas of the century. We travel to places we never thought we'd go. We are naturally curious and want to learn and do more. The next big step in human development is to live away from our planet. We will colonize other planets. We will need to build habitats that can withstand the elements. We need to grow food for ourselves and the people who will eventually populate other worlds. The world's technology is more accessible to everyone than ever. The boundaries of possibility are limitless.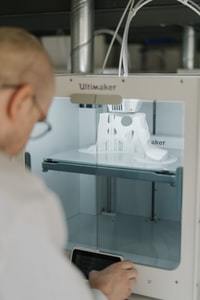 When you think of the future of making, 3D printing comes to mind. 3D printing is a new process using CAD software to convert a digital design into a physical object. The possibilities are endless, and technology will only get better. 3D printing will bring whole new design possibilities to the world.
Our relationship with the companies that make our favorite products and services are becoming more intimate. We are buying from them, and we're talking to them directly. This gives us a sense of control over our lives that we didn't have before. We can now make our things from home. 3D printing is taking the world by storm. It's not just for scientists and engineers anymore.
It seems like we are connected to the rest of the world more and more each day. We have all heard the old saying, "you are only a click away from the rest of the world." While this phrase has been around for a long time, it is more accurate than ever in today's society. There is always something or someone to keep in touch with, even if they are on the other side of the world. Learn More
Can You Help?
We don't want to offend you, but we're reaching out and asking for your help in leaving us a comment. It's easy to do and only takes a few minutes. We appreciate your feedback and want to ensure your voice is heard. Thank you!
We only ask for reviews from all customers to improve our services. 
Don't you agree that reading reviews of a business's services or products helps you make an informed decision?
Bullwinkle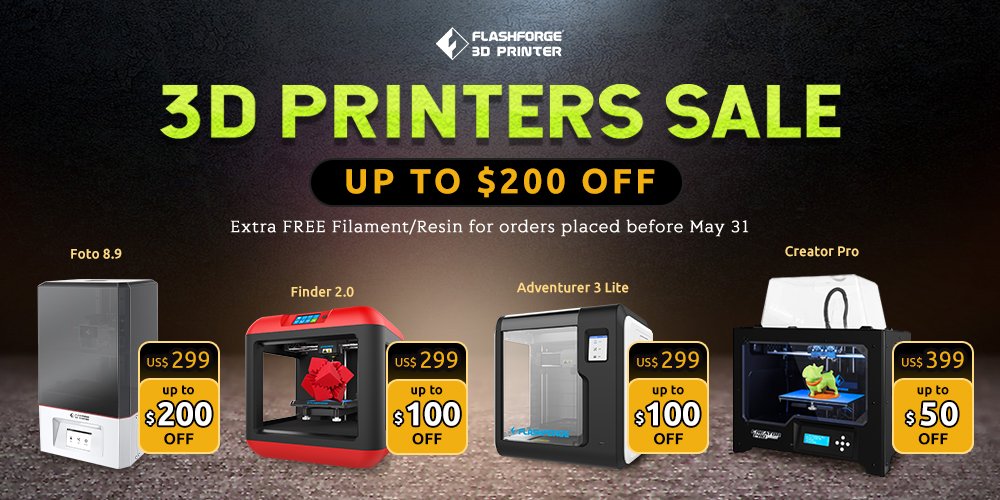 Hello,
If you've got a fulfillment provider sending your excellent products in boring brown boxes, it's time to look for a new solution. Did you know that custom packaging can help elevate your brand by:
Personalizing your customer experience
Differentiating your brand from other online sellers
Increasing brand recognition and awareness
Building long-term brand loyalty
Driving repeat sales and more revenue
But how could you possibly have enough time and resources to customize every package that goes out yourself? Good news—you don't have to!
The Fulfillment Lab provides customization at mass volume and uses data you're already capturing. The result? The ability to create a unique order fulfillment experience that elevates your brand and delights your customers—without much additional effort.
Ready to get started? Visit this link [HERE] and sign up in their portal. Then you get started creating customized shipping boxes, labels, coupons, inserts, and more, and go live with fulfillment in just a few clicks!
The Fulfillment Lab, 5136 W Clifton St, Tampa, FL 33634, (813) 444-3455