What Makes These 3D Printers Better for Beginners
3D printers are perfect for anyone who wants to make something individual. 3D printing has many applications, from making replacement parts to creating prototypes for new products or houses. Despite the ever-growing list of uses, many still need to learn what 3D printers are and how they might benefit them.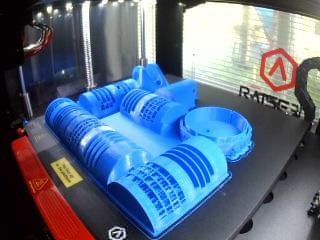 That's the beauty of 3D printers. No matter your creative passion- making jewelry or prototyping new products- if you can imagine it, a 3D printer can help you bring it to life.
There are many 3D printers available in the market. Some of the best 3D printers, according to various sources, include:
– Creality Ender 3 V2
– Anycubic Photon Mono 4K
– Prusa i3 MK3S+
The Creality Ender 3 V2 has several features and benefits, making it an excellent choice for 3D printing.
3D Printers Features:
– Resume Printing Function: The Ender 3 V2 has a power-loss resume function that will save your print during a power outage.
– Silent Printing: The Ender 3 V2 has a silent mainboard allowing quieter printing.
– Filament Detection: The Ender 3 V2 has a filament detection system that will pause your print when it runs out of filament.
– Magnetic Build Plate: The Ender 3 V2 has a magnetic build plate allowing easy print removal.
– Upgraded Extruder: The Ender 3 V2 has an upgraded extruder that provides more consistent and accurate extrusion.
Benefits of these 3D Printers
– Easy to Use: The Ender 3 V2 is easy to use, even for beginners.
When looking for a 3D printer, some of the features you should consider include:
– Resolution
– Speed
– Cost
– Company
Other features that you might want to consider include:
– Automatic bed leveling
– Touchscreen interface
– Print resume function
– Compatibility with either Slic3r or Cura slicer software
– Wireless communication capabilities
The price of 3D printers
Varies depending on what type you get and the features it offers, including its printing quality.
Hobbyist-level 3D printer prices range between $200 – $7,500 with basic printing capabilities and materials.
The industrial-grade 3D printing equipment has a much broader price range, $25,000 – $500,000, which is much more technologically advanced¹.
Some popular brands of 3D printers include MakerBot, Ultimaker, FlashForge, LulzBot, XYZPrinting, 3D Systems, and BEEVERYCREATIVE¹.
And some of the most user-friendly brands
Some of the most user-friendly 3D printers include Dremel 3D20, Creality Ender 3 Pro, AnkerMake M5, ELEGOO Saturn MSLA 3D Printer, Snapmaker 2.0 Modular 3-in-1 A350T 3D Printer, and Monoprice Voxel 3D Printer²³⁴.
I can speak confidently about Creality. I have the Creality MR-4 machine, and it is incredible.
Creality Ender 3 Pro is an intuitive, easy-to-use 3D printer for everyday users. It boasts a large building volume of 220x220x250mm and can print with an accuracy of ±0.1mm.
The Ender 3 Pro has a heated bed with a BuildTak surface. It includes advanced features like power resume and filament run-out detection, allowing you to produce high-quality prints with minimal effort confidently.
This 3D printer from Creality is equipped with the latest features and advancements, making it one of the most user-friendly options available.
It comes with an advanced extruder design for smoother filament feeding, a heated print bed for better adhesion, and an internal power supply for added safety.
The Ender 3 Pro also boasts high-precision printing and simple assembly, making it ideal for both beginners and experienced users alike.
With its intuitive design and reliable performance, the Creality Ender 3 Pro is an excellent choice for those seeking an accessible yet high-quality 3D printing experience.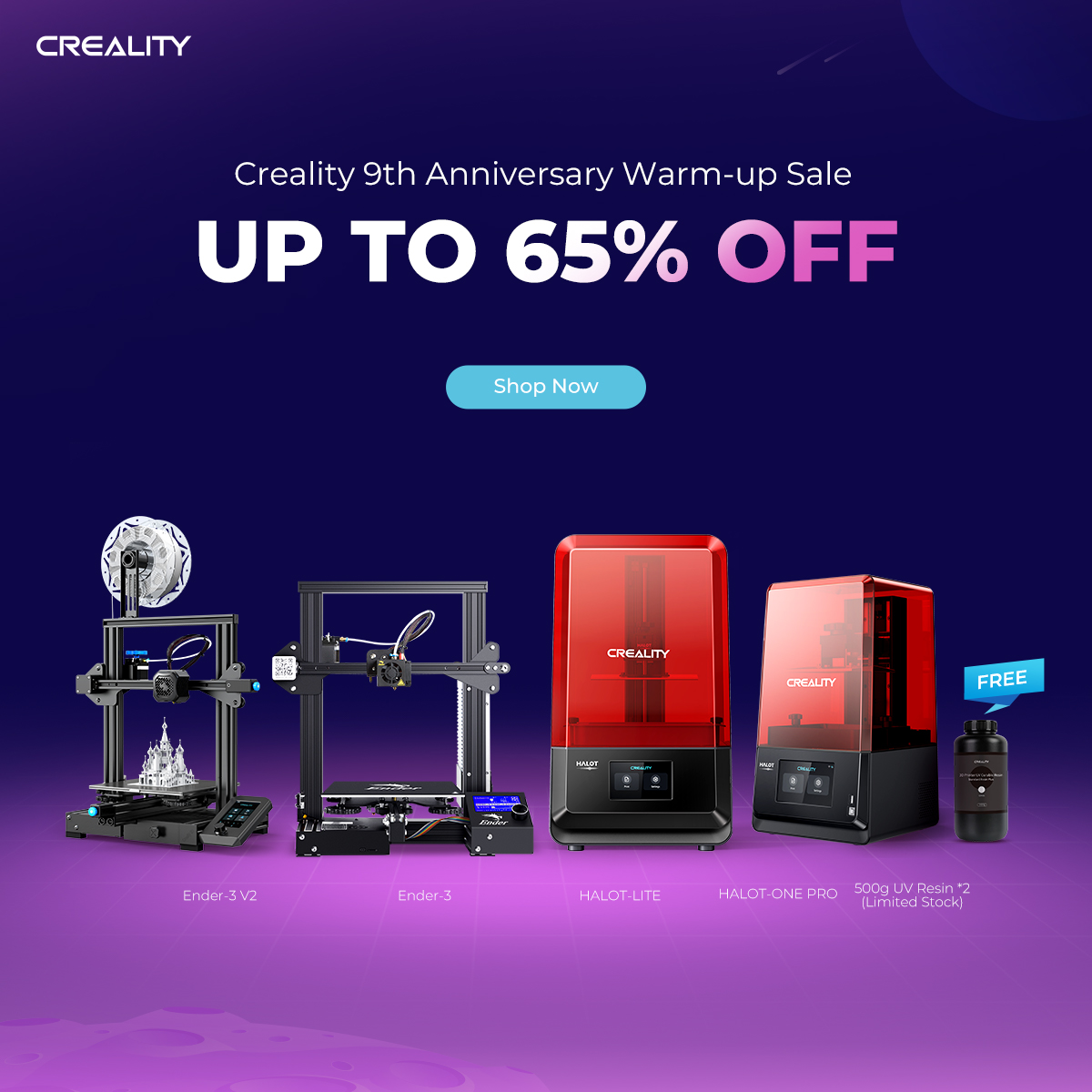 Thanks,
Bullwinkle
Source: Conversation with Bing, 3/28/2023(1). https://bing.com/search?q=best+3D+printers Accessed 3/28/2023.
(2) The best 3D printers of 2023, according to experts. https://www.nbcnews.com/select/shopping/best-3d-printers-ncna1303322 Accessed 3/28/2023.
(3) Best 3D printers 2023: FDM & resin printers | Space. https://www.space.com/best-3d-printers Accessed 3/28/2023.
(4) The Best 3D Printers in March 2023 (For Every Price) – 3DSourced. https://www.3dsourced.com/3d-printers/best-3d-printer/ Accessed 3/28/2023.
(5) The Best 3D Printers for 2023 | PCMag. https://www.pcmag.com/picks/the-best-3d-printers Accessed 3/28/2023.