Hypersonic Aircraft Push the Boundaries of 3D Printing
The 3D printing future of flight technology has been revolutionized by introducing hypersonic aircraft capable of reaching speeds up to Mach 5. This incredible capability is made possible by using 3D printing technology that allows engineers to quickly and cost-effectively manufacture complex and lightweight components for the aircraft.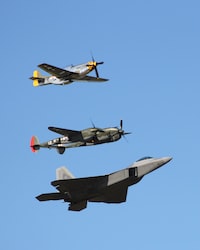 With 3D printing, engineers are able to create highly detailed parts and structures with precision while also reducing production time and cost. In this article, we explore how hypersonic aircraft are pushing the boundaries of 3D printing and how technology is being used to create the next generation of aircraft.
Hypersonic Flight
The term 'hypersonic' is defined as a speed greater than five times the speed of sound (Mach 5). This term is used to describe an aircraft capable of achieving speeds that are greater than the speed of sound. Currently, the only way humans can travel at this speed is by flying in space or by using a space shuttle.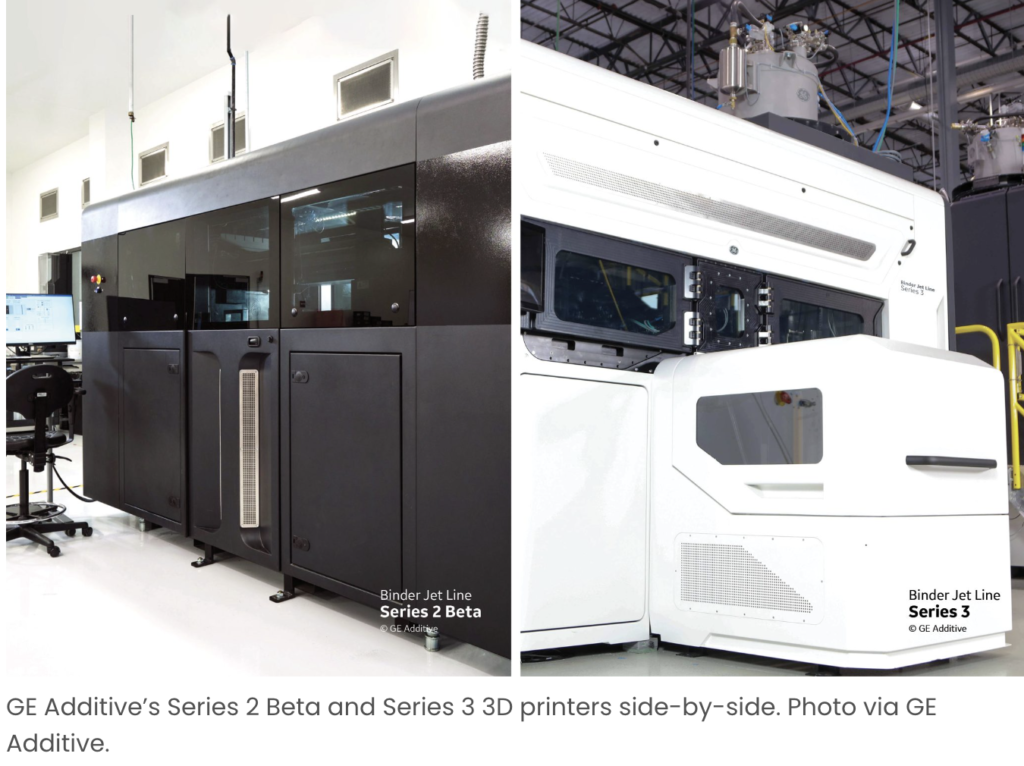 3D Printed Metal Parts
Hermeus relies on additive manufacturing technology to quickly produce complex metal parts. In fact, approximately 15 percent of the Chimera engine consists of printed components. Only a few other companies boast additive manufacturing at this level.
For example, GE Aviation uses 3D-printed fuel nozzles for its LEAP engine. And Boeing is testing its own additive manufacturing technology to make parts for the 777X.
Airbus is also working with Forge, which specializes in metal 3D printing, an industry the French company called "one of the most exciting fields in aerospace innovation.
"Metal additive manufacturing is a core component of our plan to integrate production vertically," says Case. "As we explore the capabilities of [the] technology, we'll be looking for ways to increase performance, consolidate components, reduce the weight of our aircraft and minimize external dependencies."
The ability to 3D print parts opens up many more possibilities for both companies, as forging has limitations. When you're working with high-performance alloys, the process is difficult and expensive. As Case says, "The ability to use additive manufacturing will revolutionize how we manufacture complex aerospace components.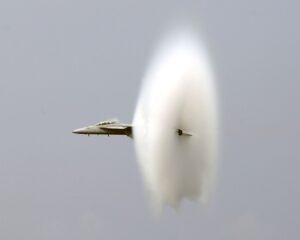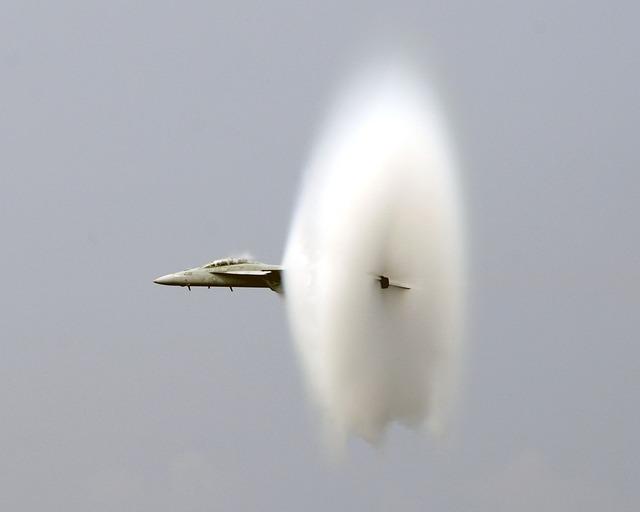 "Additive manufacturing is a great way for aerospace engineers to produce increasingly more complex parts and components," adds Matt Karesh, technical business development account manager at Velo3D Inc. "If you know how to leverage the technology, you can satisfy a combination of function, performance, manufacturability and cost all in one part."
Velo3D recently announced the first aerospace industry qualification in the U.S. of a VeloJet 3D-printed additively manufactured (AM) titanium engine pylon bracket with Spirit AeroSystems Inc. of Wichita, Kan., for the Boeing 737 MAX jetliner. The bracket was 3D-printed in Ti-6Al-4V titanium alloy. "This was the first aerospace industry qualification in the U.S.
"Additive manufacturing gives aerospace engineers a lot more freedom, from a design perspective, to get the right rates of cooling and heat transfer coefficients into a part," explains Karesh. "It's also a way to consolidate parts and eliminate some traditional casting, forging, machining, brazing, and welding processes."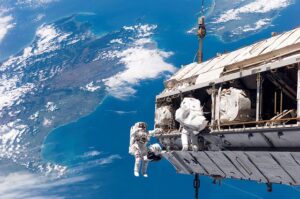 Aerospace 3-D printing is moving beyond prototyping to the production of increasingly large and complex components. "In the future, 3-D printing will be used extensively in aerospace applications," says Karesh. "It will replace machining, castings, and forgings in many instances.
"However, additive manufacturing is not a replacement for any of those," Karesh points out. "The technologies are complementary. You almost never have a printed part that comes out of a machine and goes directly to its end-use application. Parts typically need some type of heat treating and surface finishing."
"I think the most exciting thing is that people are recognizing that this is a true manufacturing technology," Karesh says. "It's not just a toy, a novelty, a cool thing to do. It's actually a viable alternative to steel and other materials."
Hermeus uses Velo3D's Sapphire and Sapphire XC machines. The latter is a large-format printer that is designed for high-volume production. Both machines are calibrated to print parts made out of Inconel 718. Inconel 718 is a nickel-based superalloy that is commonly used in gas turbine engines.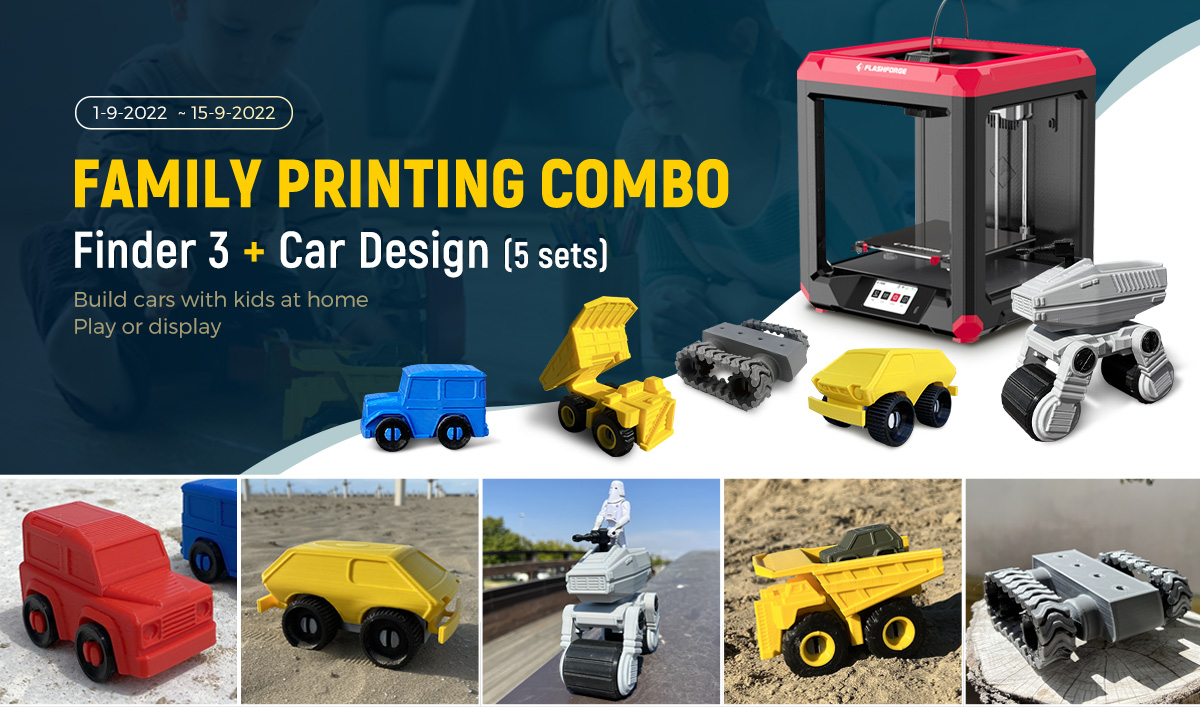 Conclusion,
The potential for 3D printing to revolutionize the aerospace industry is undeniable. Hypersonic aircraft are pushing the boundaries of 3D printing even further by developing new and innovative materials and techniques.
The use of 3D printing in this area is already proving to be cost-effective, lightweight, and fast, and with further advancements, there is no telling how far 3D printing will take us. Hypersonic aircraft have the potential to revolutionize the way we travel and transport goods, pushing the boundaries of 3D printing in unique ways.
Thanks,
Bullwinkle