General Electric's New Generation of 3D Printing Is Here
General Electric Additive has gone from launching its first 3D printer to becoming a significant player in the additive manufacturing industry in less than two years. The company's newest 3D printer, the Series 3 Binder Jet, is the next generation of 3D printing technology.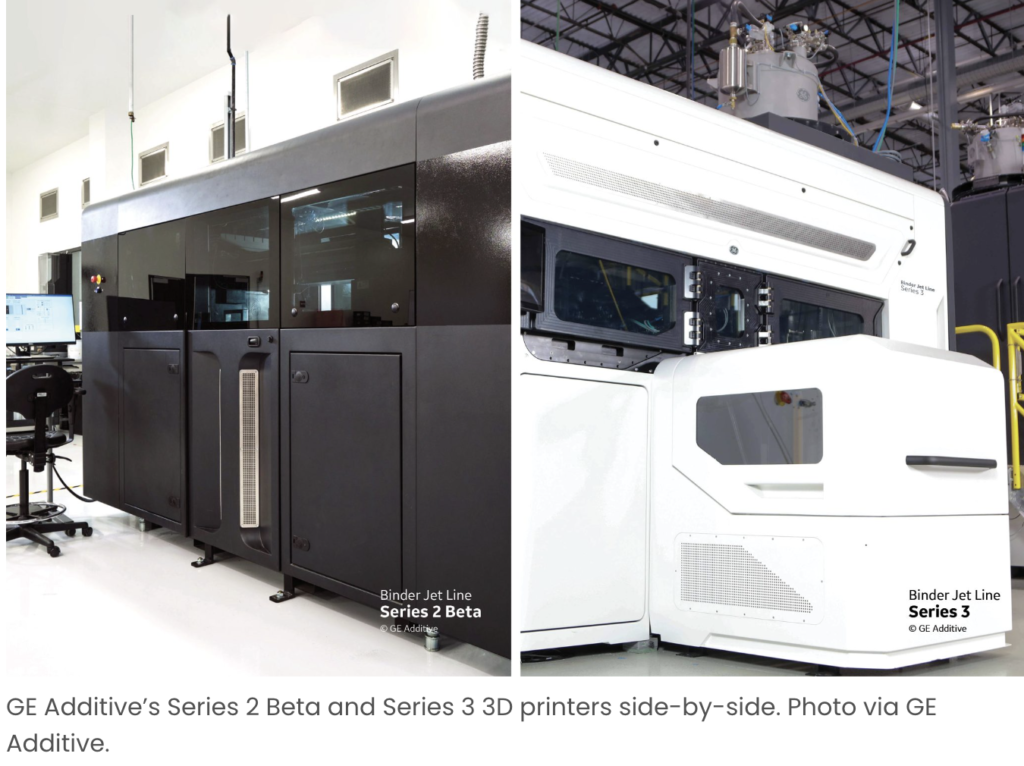 Series 3 Binder Jet 3D Printer
With its improved speed and accuracy, the Series 3 Binder Jet is ideal for the mass production of parts and prototypes. The Series 3 Binder Jet is a registered trademark of General Electric Additive, Inc., and its use in this blog post does not imply endorsement by GE of the products or services described herein.
Thanks to its innovative products and cutting-edge technology, GE Additive has quickly become a significant player in the 3D printing industry.
The company's latest release, the Series 3 Binder Jet 3D Printer, will further solidify GE's position as a top player in the space. The new printer is designed for high-volume production and features advancements that enable users to produce parts with greater accuracy and repeatability. With its enhanced capabilities, the Series 3 Binder Jet promises to help GE Additive customers take their businesses to the next level.
The company's latest 3D printer, the Series 3 Binder Jet, is a big step forward in speed and accuracy.
General Electric Additive has launched its new Series 3 Binder Jet 3D printer. The company's latest 3D printer, the Series 3 Binder Jet, is a big step forward in speed and accuracy. With a top speed of 1,200 inches per hour, it is twice as fast as its predecessor and can produce parts up to 99—9% accuracy.
The Series 3 Binder Jet is perfect for 3D printing mass production of parts and prototypes, making it an essential tool for any business that relies on additive manufacturing.
The GE additive new series three binder jet 3D printer is terrific news for businesses that rely on additive manufacturing because it gives them an essential tool to mass-produce parts and prototypes quickly, efficiently, and affordably. The best part about this new printer is that it doesn't sacrifice quality for quantity; you'll still get the identical high-quality prints that you're used to from GE Additive.
General Electric in the 3D printing industry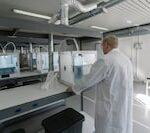 Over the last ten years, General Electric has gradually established a foothold in the 3D printing sector, initially doing so via the acquisitions of Arcam, Concept Laser, and Morris Technologies. While the company has already released its dedicated 3D printer as the Concept Laser X Line, GE has now entered the additive manufacturing industry on both sides of the Atlantic.
The company has announced its acquisition of Designjet, a manufacturer of 3D printers and 3D printing-related technology. The firm is based in the USA and employs more than 100 staff at its headquarters in Houston, Texas. The new $1.7 billion investment is the latest step in building up its additive manufacturing operation.
In the company's official statement, GE's CEO John Flannery stated: "We are a leader in 3D printing and additive manufacturing. Our Technology Solutions business has a well-established industrial systems business and a unique position within the additive manufacturing industry, allowing us to continue to lead this transformation.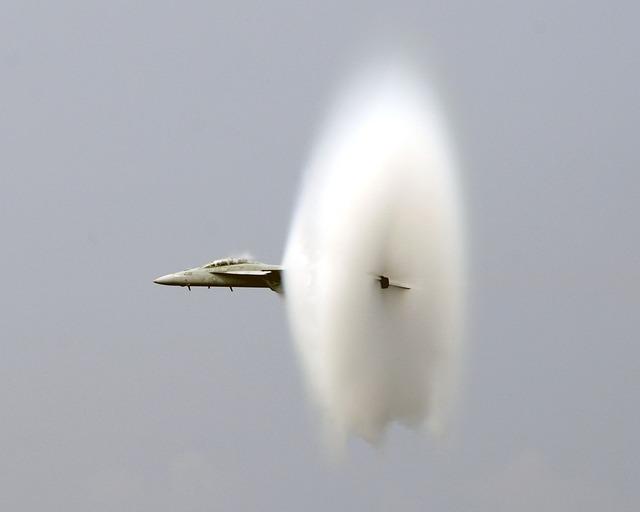 A significant challenge for General Electric was developing sufficient expertise to master the technology behind 3D printing and commercializing its new 3D printing products and services. In December 2015, GE Aviation, the unit of GE that develops, builds, and services commercial and military aircraft engines, entered a strategic partnership with #Siemens Healthineers and Materialised. GE is also one of the founding members of additive manufacturing consortia, such as AMF3D, AMN3D, and AMS3D.
3D Printing Solutions: a significant acquisition for GE
As for 3D Printing Solutions, the German company is a market leader in selective laser melting (SLM) technology. The company's systems produce parts using metal alloys such as titanium, nickel, cobalt, and gold.
Conclusion,
In 2016, GE Appliances & Lighting welcomed a new era in the company's history through the launch of the GE Additive facility in Fort Point, Massachusetts, specifically developed to bring 3D printing to the production lines (see video below). Two years later, in 2018, GE opened a new additive manufacturing (AM) facility for electronic hardware production at its Global Research Center, also located in Massachusetts.
Can You Help?
We don't want to offend you, but we're reaching out and asking for your help in leaving us a comment. It's easy to do and only takes a few minutes. We appreciate your feedback and want to ensure your voice is heard. Thank you!
We only ask for reviews from all customers to improve our services.
Don't you agree that reading reviews of a business's services or products helps you make an informed decision?
Bullwinkle