How You Can Make Money With A 3d Printer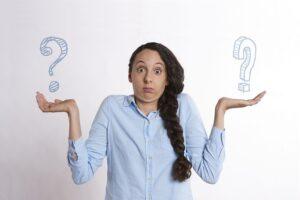 If you own a 3d printer or are considering purchasing one, you may wonder if there is a way to make money. The good news is that there are several ways to do just that! This guide will share some of the best ways to make money with a 3D printer. We'll also provide tips on getting started and what to remember as you begin your 3D printing journey.
There are several ways that you can make money with a 3D printer. The Ultimate Guide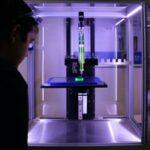 There are actually several ways to do so, and the possibilities are nearly endless. One way to make money with a 3D printer is by selling the items you create online. You can also rent out space for your desktop 3D printer or create custom products for customers. The key is to determine if there is a need for the items you make.
You can start by setting up a shop on sites like Etsy or Shapeways.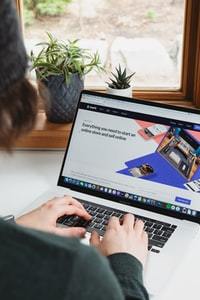 Many sites allow you to sell 3D-printed products, such as Etsy and Shapeways. You can also create a shop on these sites to showcase your items. If you have a desktop 3D printer, another option is to rent out the space for it.
This gives people access to a printer who may not have one themselves and can be a great way to make some extra money. The first step in making money with a 3D printer is determining if there is a demand for the items you want to create. You could sell your prints through galleries or exhibitions if you can reach a larger audience.
The sky's the limit when making money from 3D printing. There are many ways to sell your products, whether online or in person. The first step is determining if there is a demand for what you're selling. Once you've established that, the opportunities are endless!
Another way to make money with a 3D printer is to offer services like 3D scanning or design consultation.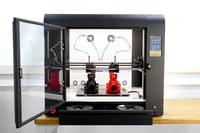 If you have a 3D printer, chances are you're always looking for new ways to make money. While selling products is one way, there are other options. For example, did you know you can offer services like 3D scanning or design consultation?
This is a great way to make money with your 3D printer because it allows you to use your skills and knowledge to help others. Plus, it's a service that only some know about, so you could be one of the first in your area to offer it!
I tried the Flashforge Adventurer 3, one of the best 3d printers for a beginner. This machine has sold over 100,000 units. The Adventurer 3 allows you to get started with 3d printing quickly and cheaply.
Flashforge Adventurer 4 Lite. The same build volume & printing quality as Adventurer 4, yet at a more affordable price. 
Another excellent option for a beginner is CREALITY. The CREALITY Ender 3 series is a bit more expensive, but it is known for being easy to use and reliable. A solid beginner 3d printer. 3D printing is a fascinating technology, and you will have a lot of fun with it! 
I'm Kevin, a 3D printing enthusiast who has always been fascinated with the endless possibilities of 3D printing. To me, 3D printing isn't just another "toy"; it's a movement changing the world and how we interact with technology. "The only difference between men and boys is the price of their toys!" You can find my blog at http://3dprintingbykevin. Need your website? Click on the link: Find out more!
This site is owned and managed by 3D Printing by Kevin, a participant in the Associate's Program, an affiliate advertising program designed to provide a means for sites to earn advertising expenses by promoting and linking to merchants.
Here is the direct Filament link.
Don't you agree that reading comments and reviews of a business's services or products helps you make an informed decision? Please leave us a comment!
Thank you!
Bullwinkle