Where 3D Technology Is Headed Will Better Your Life
This technology is improving lives for the better as 3D printing becomes more accessible to consumers and businesses. Here are five hot trends in 3D printing for the future. The destiny of 3D printing is making three-dimensional solid objects from digital files. The model is made by adding layers of material until it is complete. 3D printing is used in various medical, manufacturing, and food industries.
More businesses are using 3D printers.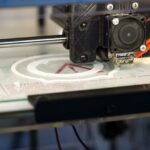 3D printing has become more popular recently, with more businesses using it to create products. Technology is constantly evolving, and many new trends are emerging. Here are hot future trends in 3D printing:
1. Customization – Consumers can customize products more and more to their preferences.
2. Increased speed – 3D printers are getting faster, meaning businesses can produce products quicker and at a lower cost.
3. Greater accuracy – Newer 3D printers can create highly intricate designs with greater accuracy than ever before.
4. Bioprinting – The ability to print human tissue and organs using 3D printers is currently being developed and perfected. This could significantly impact the medical field by providing transplant options for those in need.
5. Nano Printing – This technology refers to the ability to print objects at a molecular level using 3D printers.
There is a growing interest in customizing products.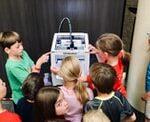 As more and more companies enter the 3D printing space, there is a growing interest in customizing products. This trend is driven by the need for faster turnaround times and lower costs. In addition, the ability to print on various materials is another factor driving this trend.
3D-printed food is becoming more popular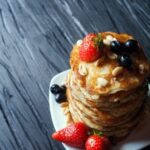 3D-printed food is becoming more popular as people become increasingly aware of the potential of this technology. With the ability to print out almost any food imaginable, from simple dishes to more complex ones, 3D printing offers a lot of potential for those who want to eat healthier or have more control over what they eat. The trend is likely to continue as more and more people learn about 3D printing and its many benefits.
People are using 3D printers to create medical devices and prosthetics.
3D printing technology has come a long way in recent years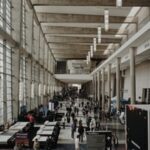 and shows no signs of slowing down. One of the most exciting applications of 3D printing is in the medical field, where devices and prosthetics can be created to meet the specific needs of patients.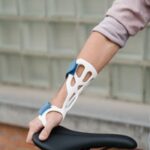 This customized approach promises to revolutionize healthcare and improve the quality of life for many people. One trend that is already making waves is the use of 3D-printed implants. These implants are made from biocompatible materials and can be designed to fit perfectly with a patient's anatomy.
There is a demand for faster, cheaper, and easier-to-use 3D printers.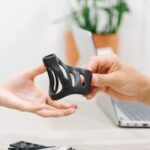 The 3D printing industry is expected to grow in popularity due to the demand for faster, cheaper, and easier-to-use printers. As they become more common, 3D-printed objects will be available to the general public. The consumer market is expected to grow dramatically over the next few years, making 3D printing more accessible to a broader audience.
Artificial Intelligence (AI)
Artificial Intelligence (AI) is going to have a significant impact on our everyday lives. AI is taking off across many industries, from national security to self-driving cars and consumer electronics. The technology predicts crime, manages traffic, diagnoses diseases, and even writes movie scripts.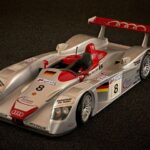 Several companies, including 3D Systems and Stratasys, have been actively pushing 3D printing to revitalize manufacturing. "Businesses must prepare their cyber security teams for the massive transformation that 3D printing will bring to the world's manufacturing industry and consider how to use this technology to disrupt their line of business.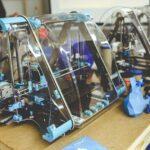 The sales of 3D printers are expected to grow. "There are two steps to 3D printing," said Dikai Liu, CEO of Bits from Bytes. "3D modeling software and 3D printing software. There are many 3D modeling software programs on the market, but not as many 3D printing software programs. We aim to make 3D printing easier and more efficient for everyone." The company is consistently developing new and improved versions of the software.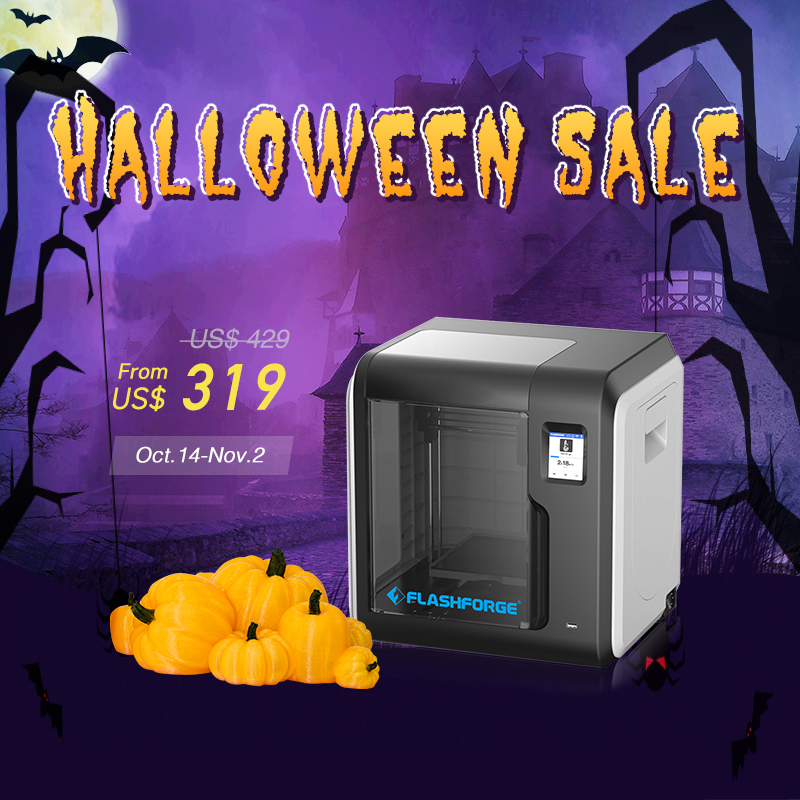 We would love to know what you think. Please do us a favor and comment if you have a moment.
It enables us to improve upon everything we do. 
We've made leaving a comment or question easy! Just go below.   
Some of the links in this article are affiliate links. If you were to buy something after clicking on one of these links, I would get a small commission.  
Thanks for being part of the community!
Bullwinkle